TSETHAR
A BUDDHIST PRACTICE OF SAVING LIVES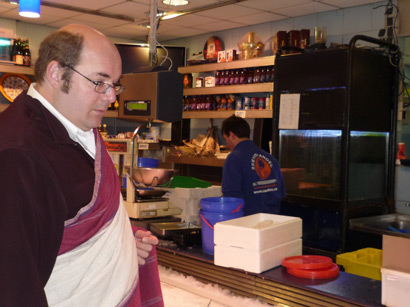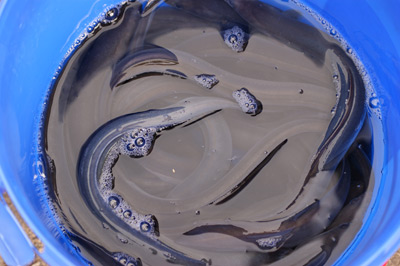 Konchok of Rigdzin Dzogchen Ling in the fish shop.
For the Tsethar of May 27, 2010, when these pictures were made, we got more donations than usual and we could buy for 640 Euro living eel. Usually we buy for a about 200-400 Euro living fish.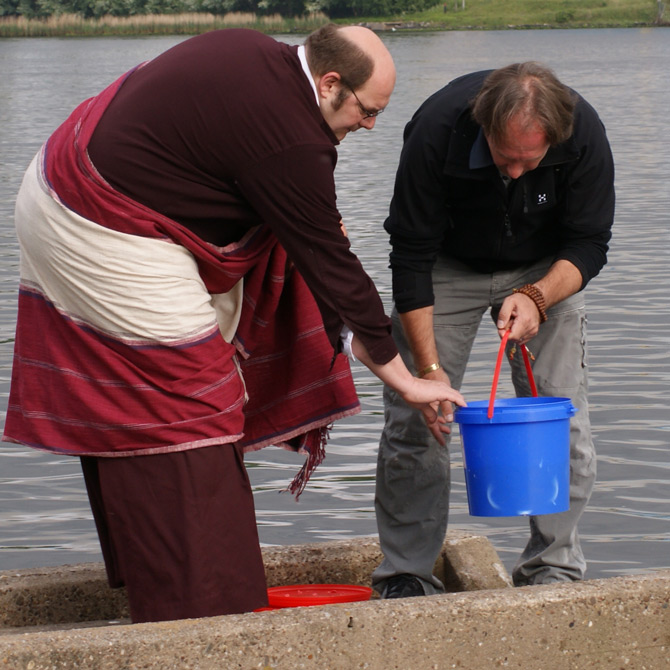 Konchok and André Kalden of Shabkar.Org opening the first bucket with eel.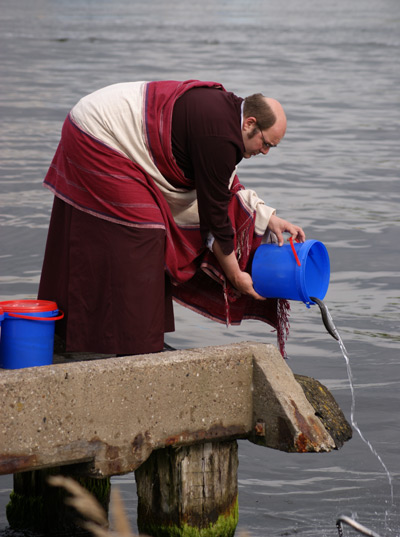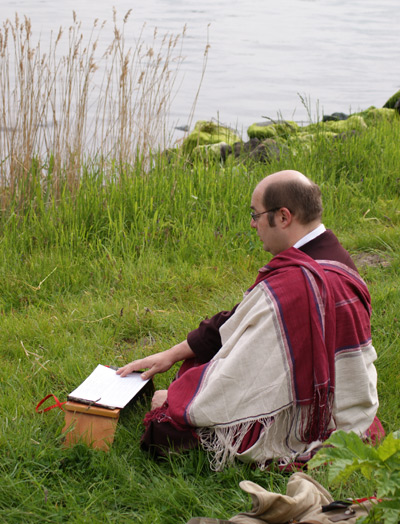 The last eel in the bucket dives to freedom.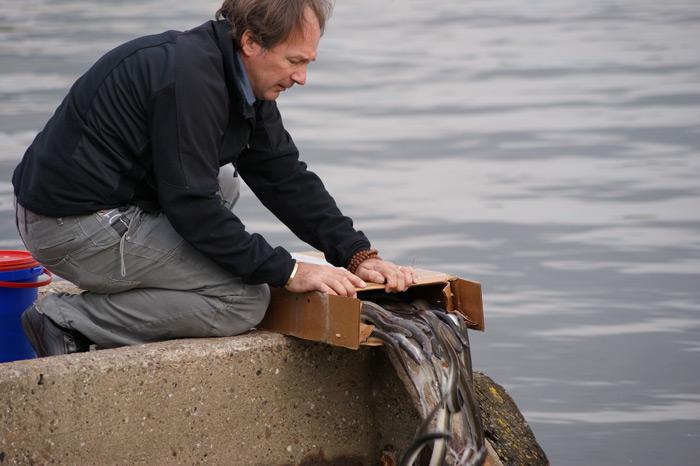 Some of the eel was still packed in the cardboard boxes used for distribution to fish shops. It is remarkable how lively they are when the box is opened.

Contributions for this Tsethar were given by, amongst others, members of the sanghas of Dongag Changchub Chöling, Rigdzin Dzogchen Ling and Karma Deleg Chö Phel Ling in the Netherlands.

See also, the pictures from a Tsethar in 2008 with Dongag Changchub Chöling (Us Thus).